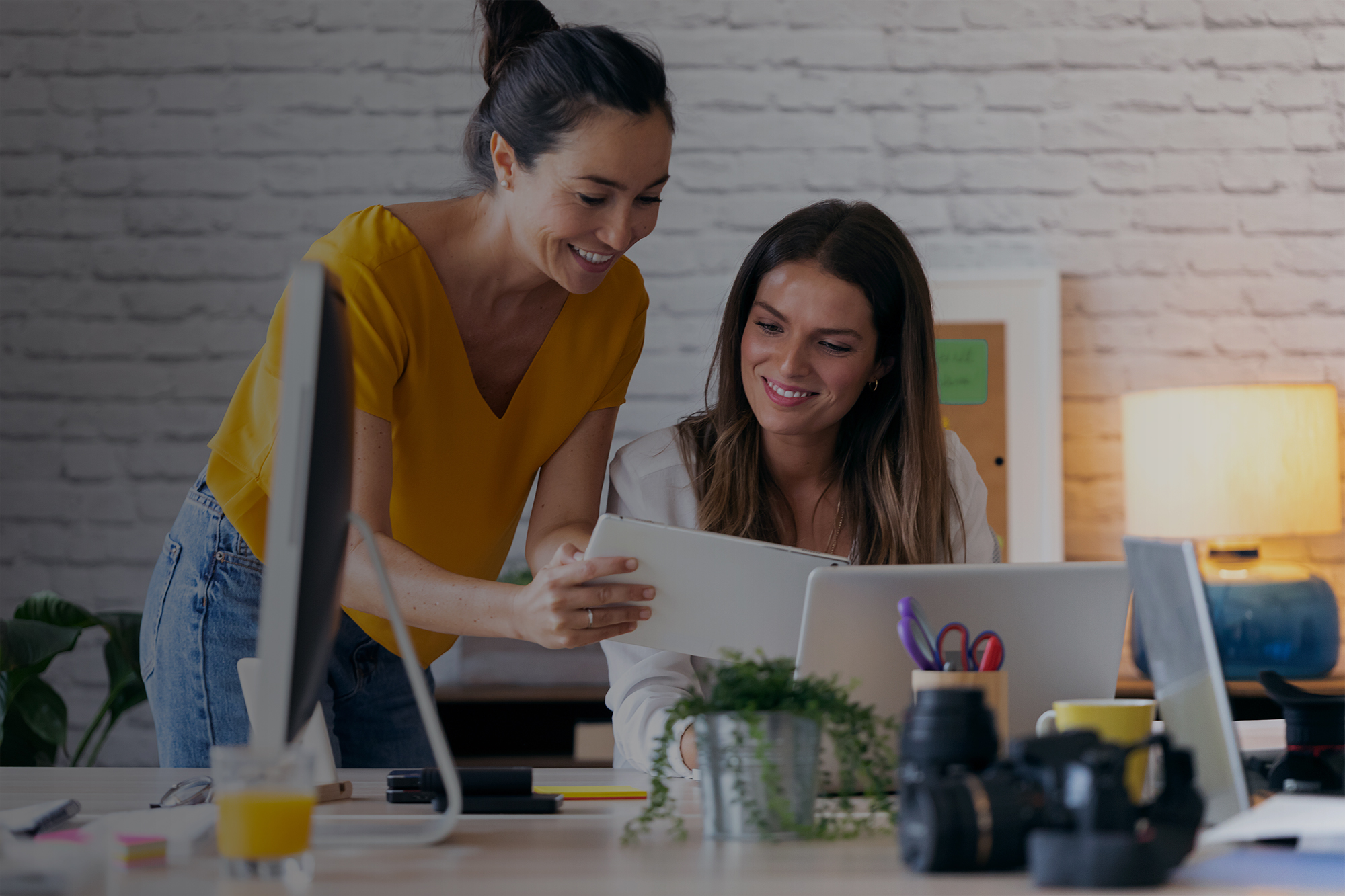 LEADING
INTEGRATION
SUPPORT
Complete work order automation
Never miss a single requirement thanks to our Integration Systems.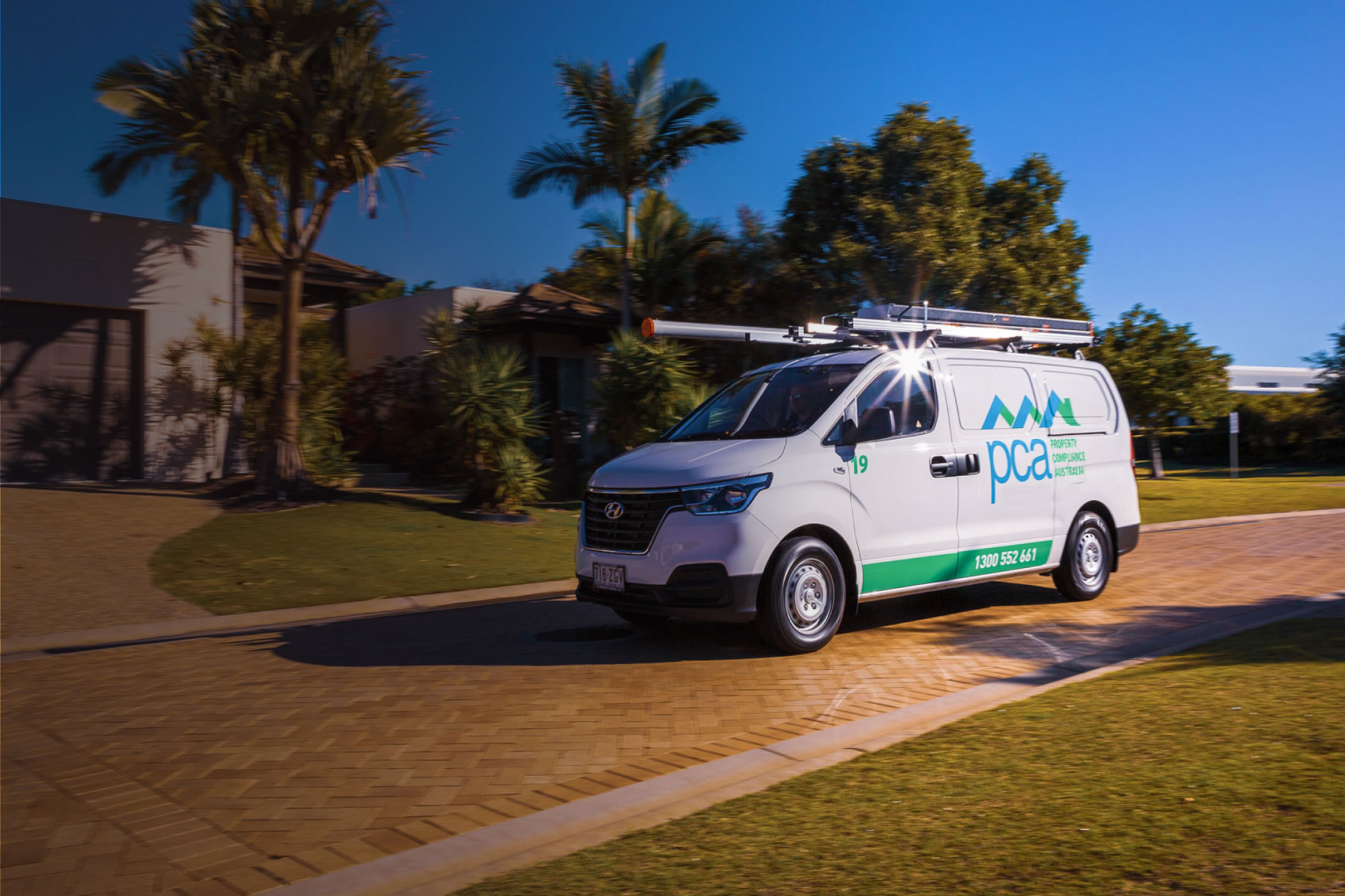 VEHICLE
TRACKING
For urgent job completion
Our Rapid Response Team is ready to help for those unexpected urgent issues.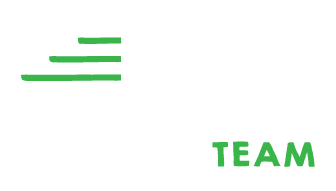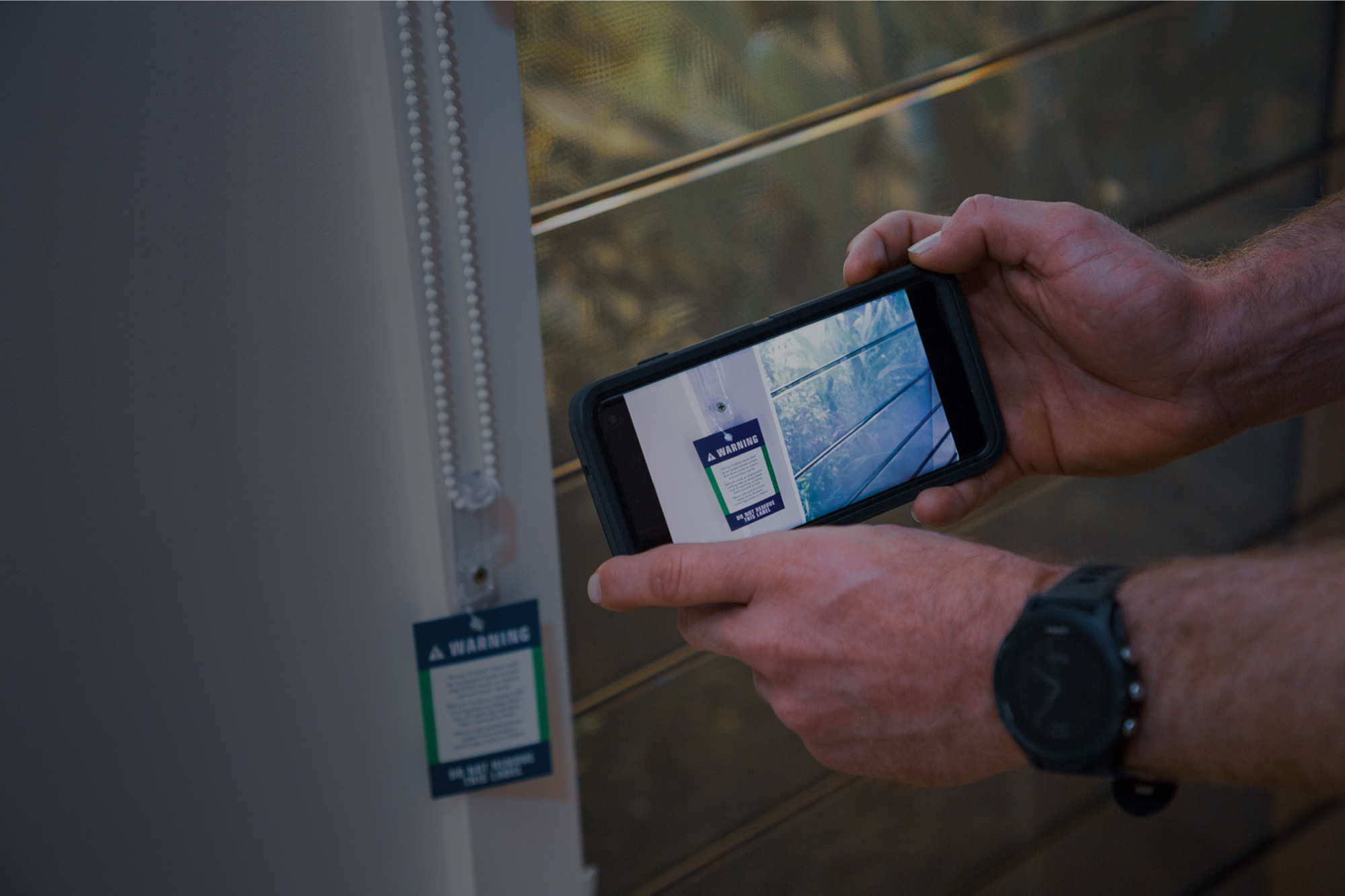 PHOTOGRAPHIC
CERTIFICATES
We are the industry leaders
Giving property managers the added peace of mind that the job is done correctly every time.
COMPLIANCE +
TECHNOLOGY
We do it better with tech
Our online portal has live data to keep you informed at the desk or on the go.
Learn More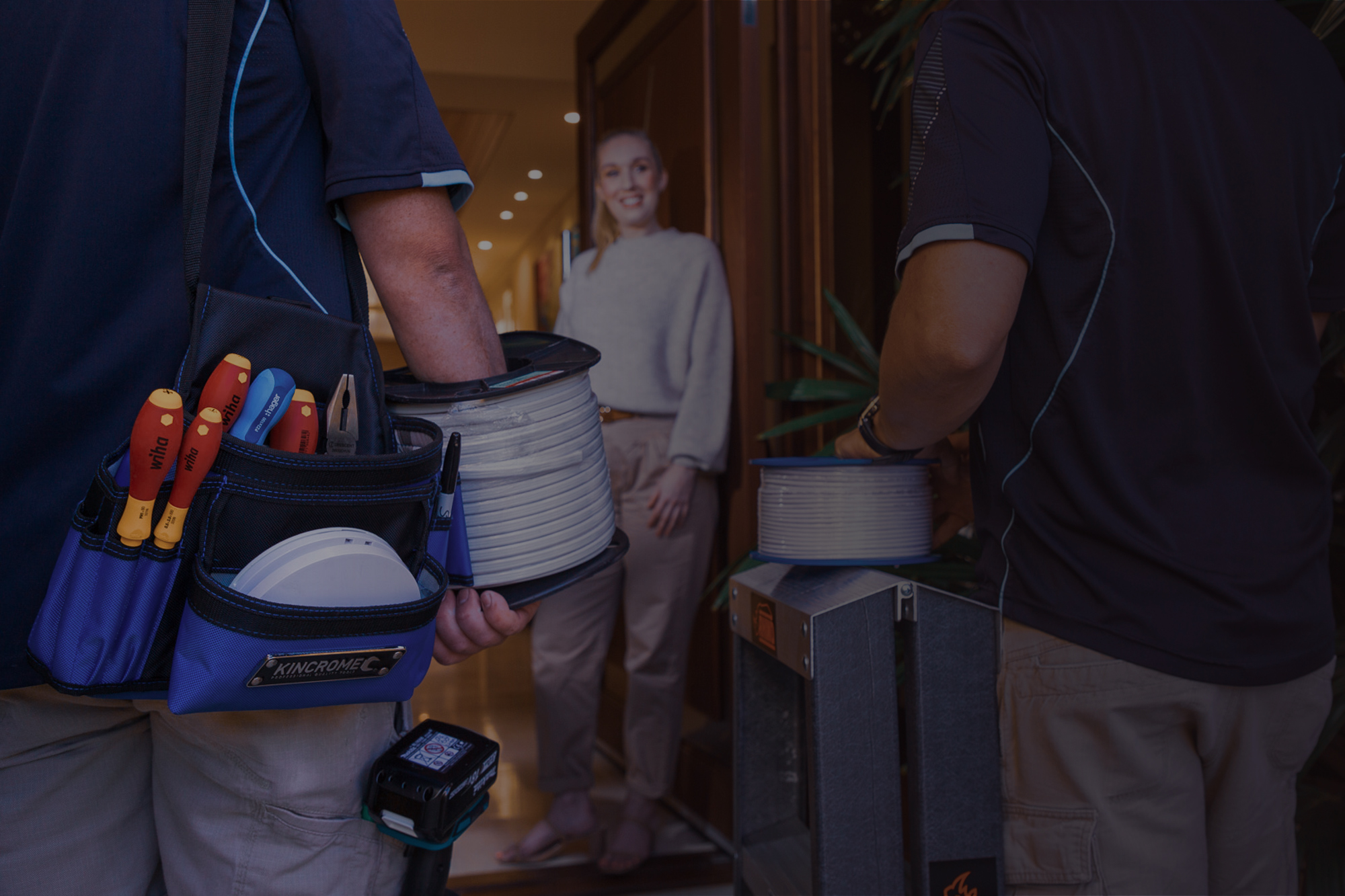 QLD SMOKE ALARM
LEGISLATION DEADLINE
Do your alarms meet the new standard?
If you aren't compliant by 1 Jan 2022, you will not be legally allowed to rent your property!
Learn More